News

Spring has Sprung.jpg
Added: 2017-09-14 15:13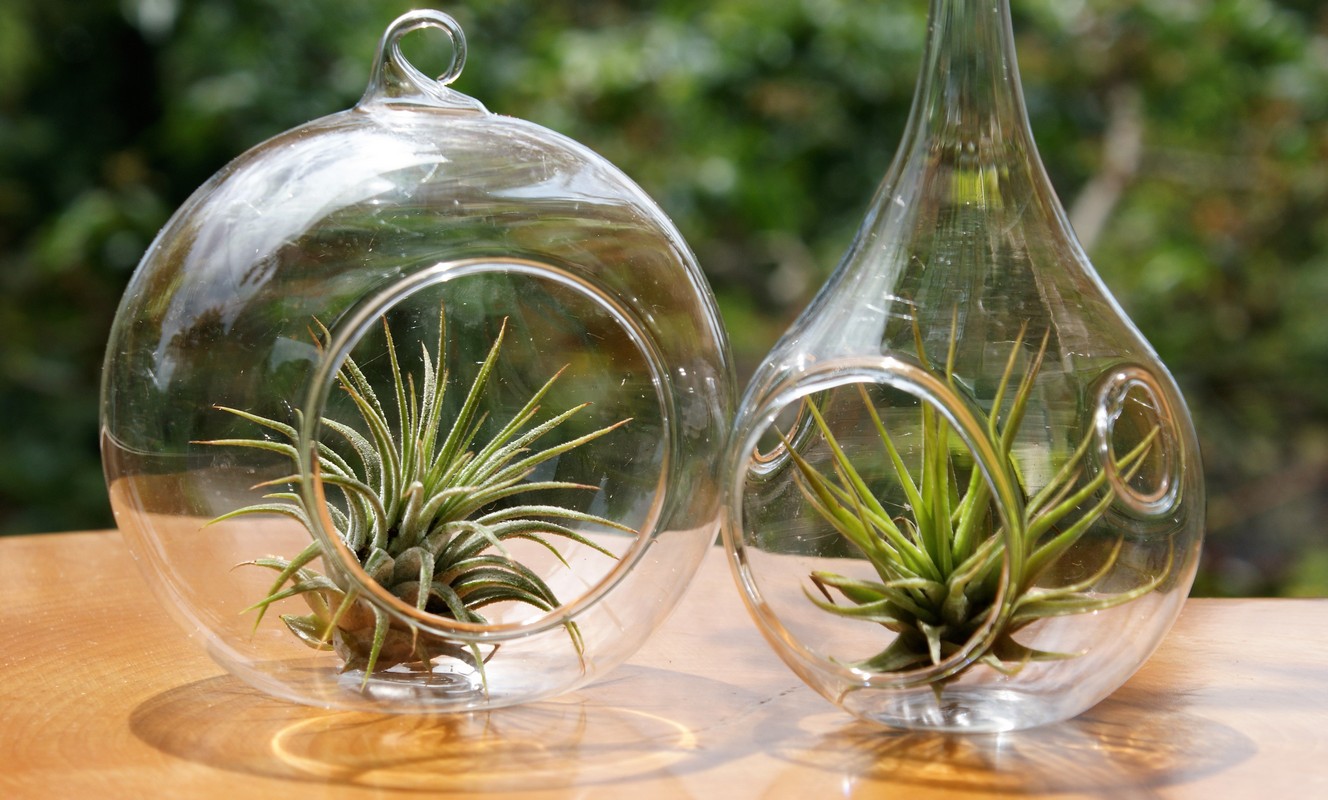 Festive Season Opening Times and Information
- 2018-11-26
Deadline for orders for Christmas delivery is midnight 17 December to allow for dispatch on 18th.   Rare and Air will be closed from 23 December to 3 January.  The nursery is open by appointment at other times.   We will be at the Hilton Posh Market on Sunday 16 December, Protea Hotel Hilton, 9am-2pm   ...
more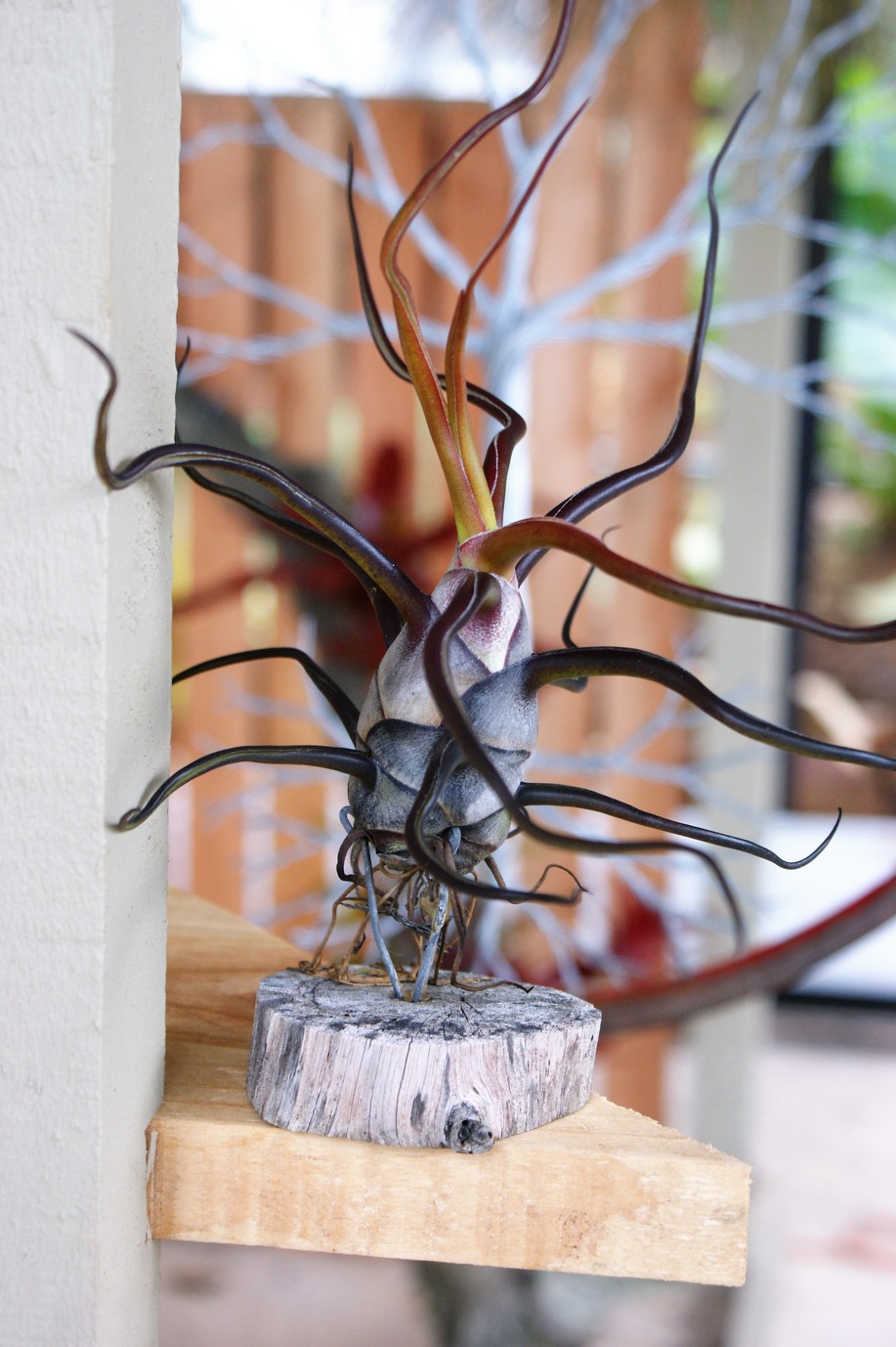 The Witness Garden Show 2018
- 2018-08-30
Rare and Air is very excited to be taking part in The Witness Garden Show, Royal Showground, Pietermartizburg 7-9 September 2018 We will have a stand in Hall 2 with a great range of plants and accessories. We will also be presenting a feature garden for the first time in the Parks Hall.  We hope to give you some great ideas on ways you c...
more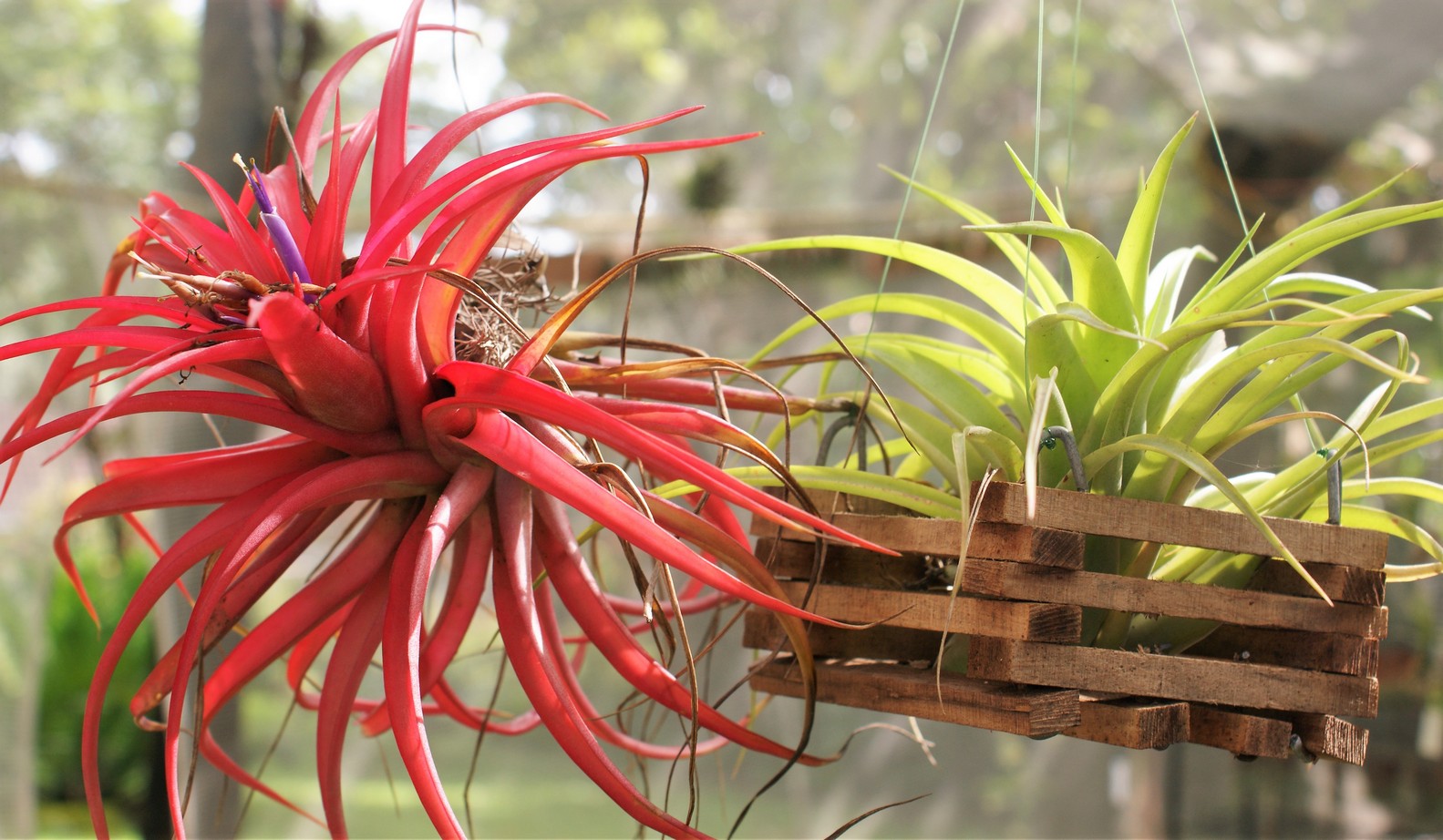 Red or Green?
- 2018-02-28
Red or green? Customers will often request a red leaved tillandsia and are uncertain when I offer them a green one with the promise that it will change. The red or purple colour present in the leaves of many Tillandsias is caused by a pigment called anthocyanin.  Anthocyanins play an important role in plant processes.  Firstly, in p...
more
Upcoming shows where you can see Rare and Air
- 2017-08-01
Fairway Orchid and Rare Plant Fair 12th August 2017, 9am-4pm.  118 Fairway Durban North. Entrance Fee R15, Plant sales, Tea Garden, Potting demonstrations and Raffle. More details on the Natal Orchid Society FB page. https://www.facebook.com/natalorchidsociety/   The Witness Garden Show 22nd-25th September 2017. &nbsp...
more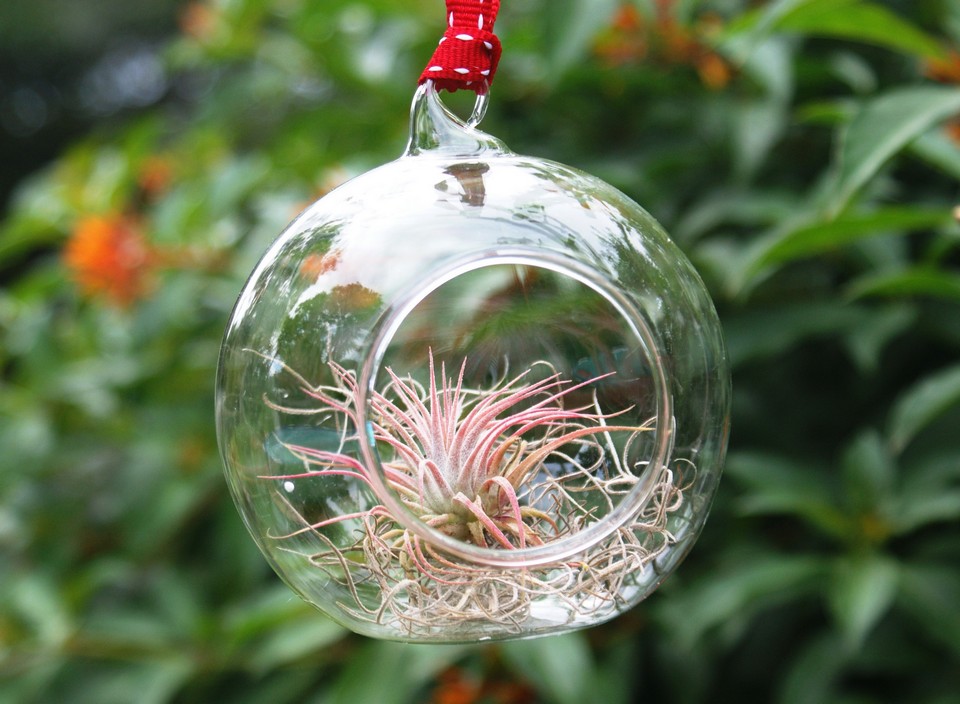 I have bought my Tillandsias- now what?
- 2017-06-08
I have bought my Tillandsias- what do I do with them? Tillandsias are brilliantly versatile but sometimes it can be daunting deciding what to do with your new plants.  In nature many Tillandsias grow on trees or across rocks, they use their roots as anchors but don't take in nutrients from them which means that they can be diaplayed a...
more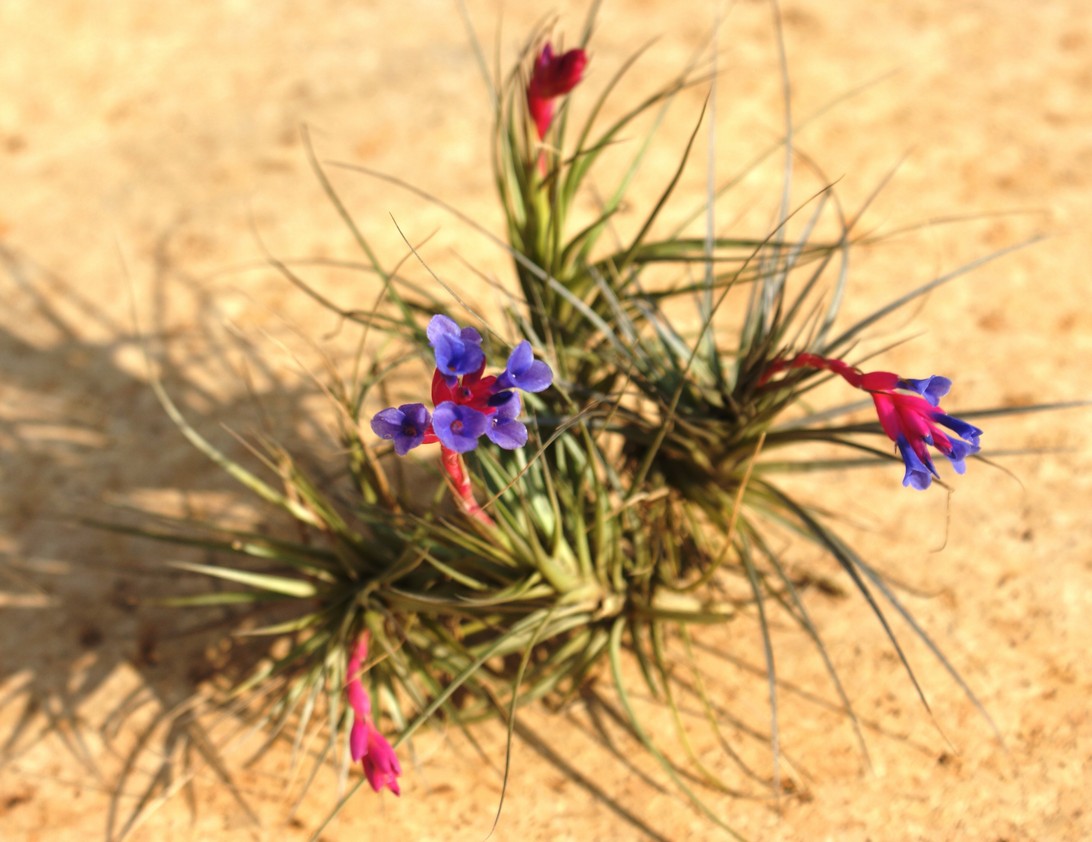 Tenuiflia Blue Flower- a great beginners choice
- 2016-09-27
Tenuifolia blue flower   Tillandsia tenuifolia Blue Flower is a great starter plant for air plant growers.  It is sometimes overlooked as the foliage isn't as showy or dramatic as others but it grows easily, clumps fairly quickly and the flowers are very rewarding. Leaves are variable but in our plants they have narrow ...
more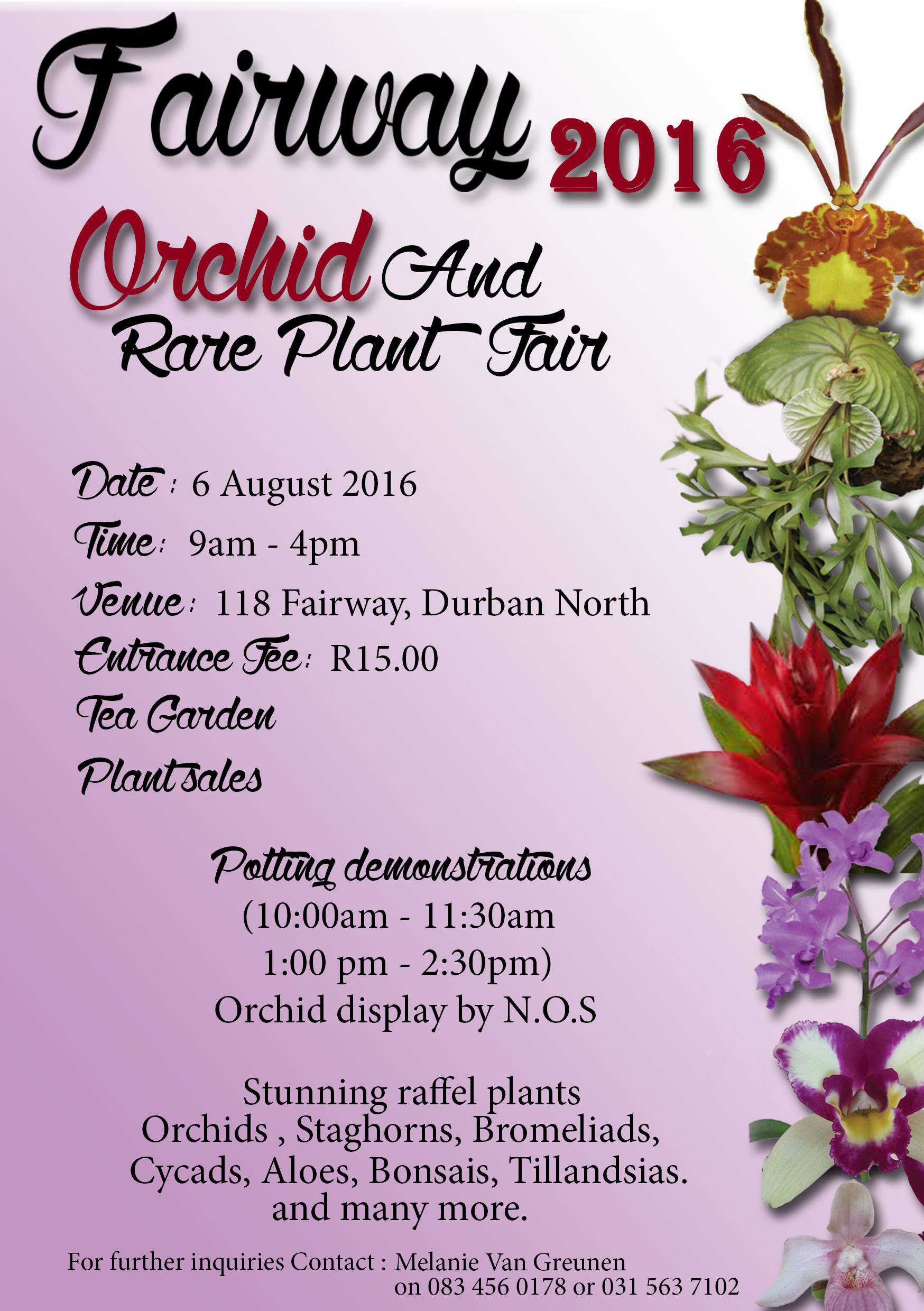 Fairway Orchid and Rare Plant Fair
- 2016-07-18
Join us at this fantastic plant fair.  We will have a great range of plants and some new ways to display them. 6 August 2016. 9am-4pm, 118 Fairway, Durban North. Entrance fee: R15 Great selection of plants; Orchids, Staghorns, Tillandsias, Bromeliads, Cycads, Aloes and more. All enquiries to Melani Van Greunen 083 456 0178 &...
more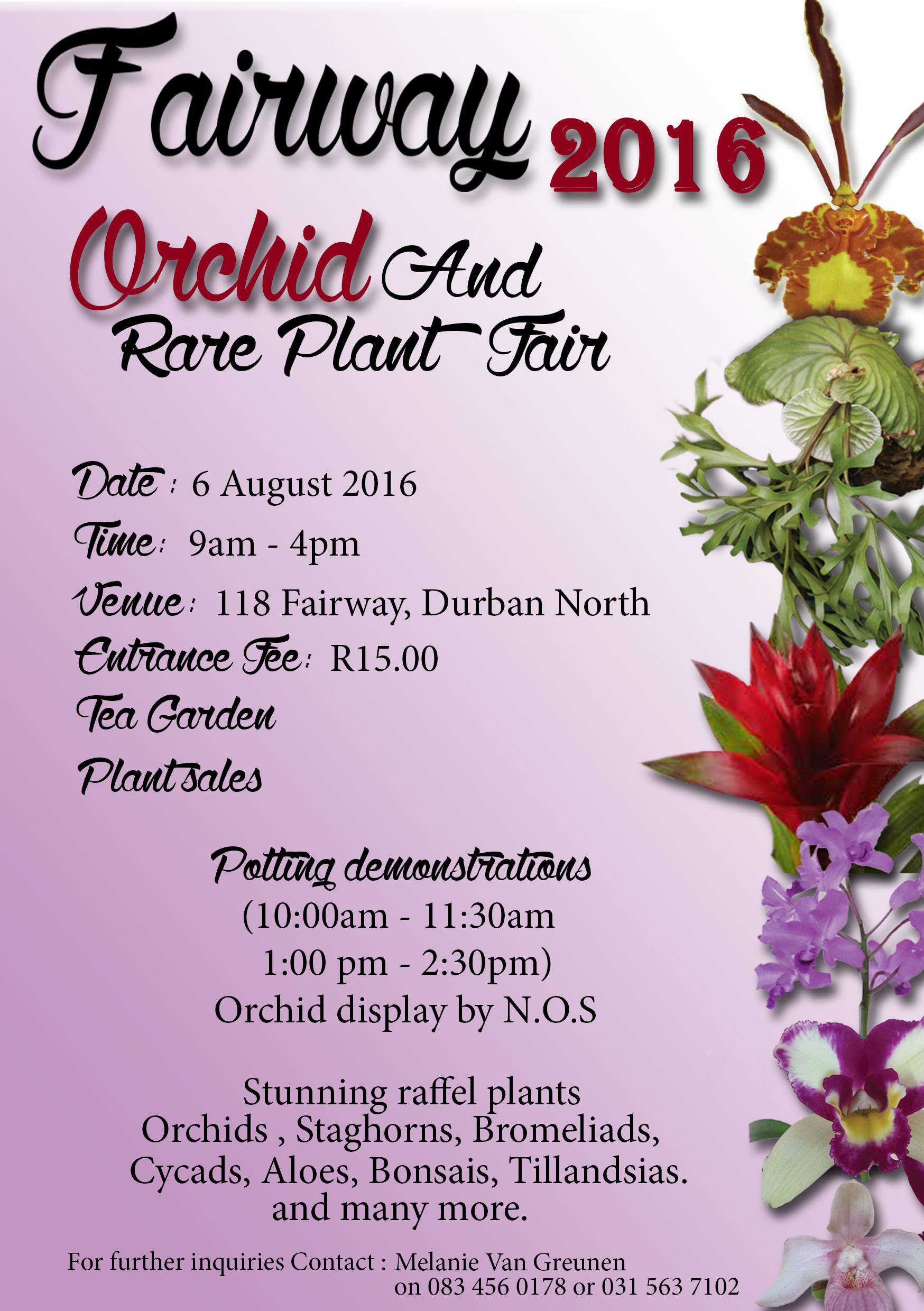 - 2016-07-18
...
more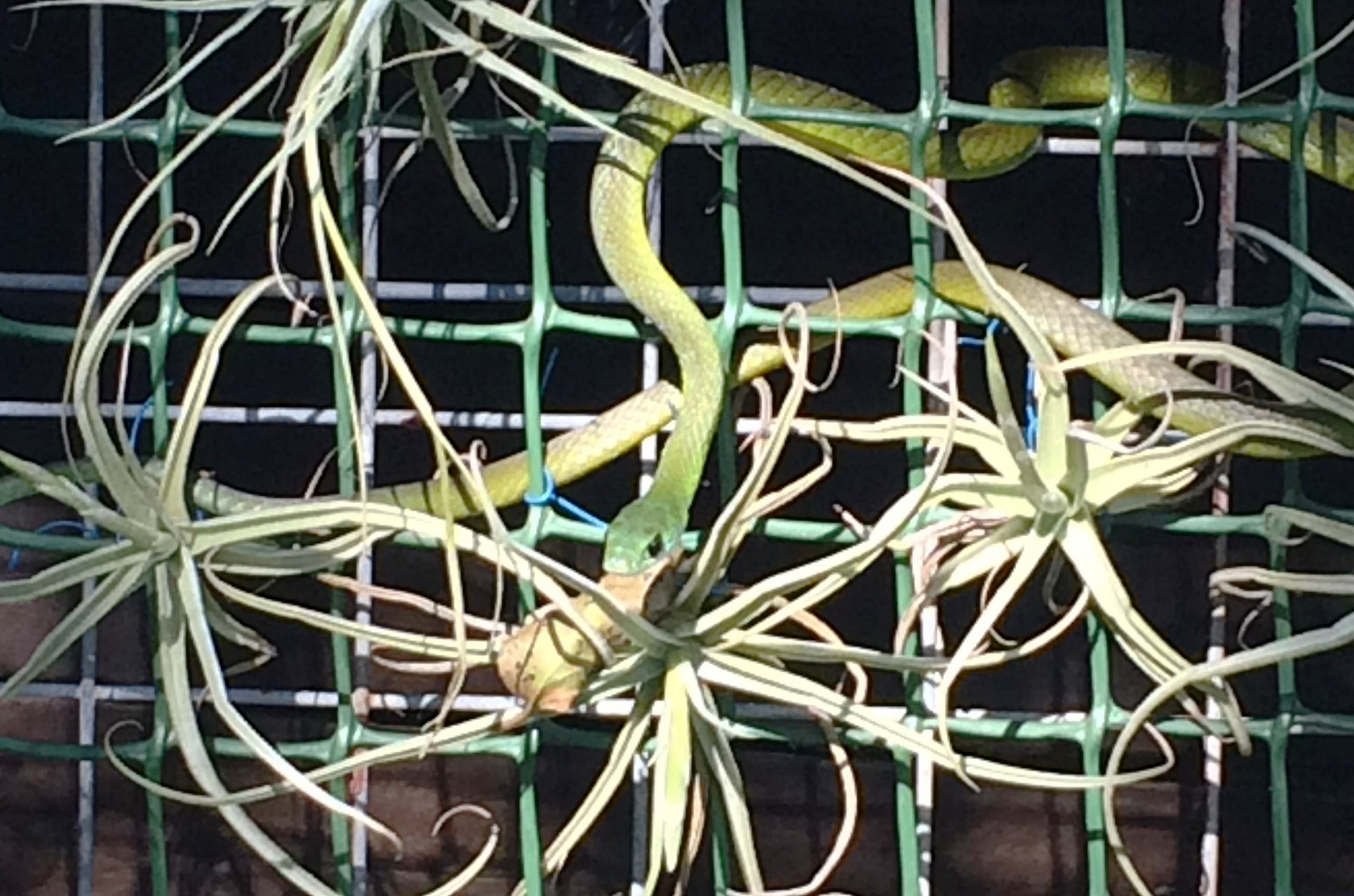 A visitor to the nursery
- 2016-04-19
A lovely varigated bush snake paid us a visit this week. ...
more
Upcoming events
- 2015-11-19
Rare and AIr will have a stand at the 2015 Orchid and Exotic Plant Fair at Stephward Estate, Uvongo. Friday 4 Dec 8.30-16.00 Saturday 5 Dec 8.30-16.00 Sunday 6 Dec 8.30-13.00   Entrance is R15 for visitors, children under 10 free. Tea, coffee, lunch, drinks and bar services available.   We look forward to seeing yo...
more